Africa-Israel Hotels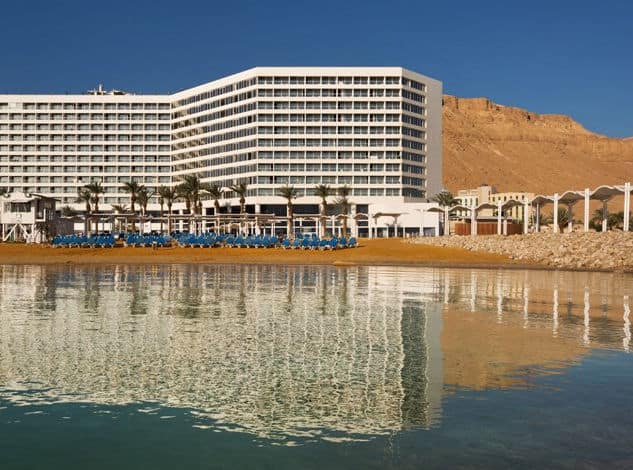 Africa-Israel hotel chain
Africa-Israel Hotels, owned by the Dayan family, specializes in the operation and management of hotels and tourist sites in Israel and around the world. The company manages the Crowne Plaza Hotels as a franchisee of the IHG chain, which has more than 5,000 hotels worldwide. In Israel, the company is a franchisee of Crowne Plaza and Holiday Inn hotels and manages the hotels under the VERT Hotels brand from AFI HOTELS.
Africa-Israel Hotels manages eight hotels in Israel under these brands and also rents two more hotels it owns in Eilat: La Playa Hotel and B-City Hotel. The Africa-Israel hotel chain has been owned by the Dayan family since 2017.
Amir Dayan, an international real estate entrepreneur and the younger brother of the Dayan family, works mainly in expanding family activities in Europe, and in expanding the activities of Africa-Israel Hotels.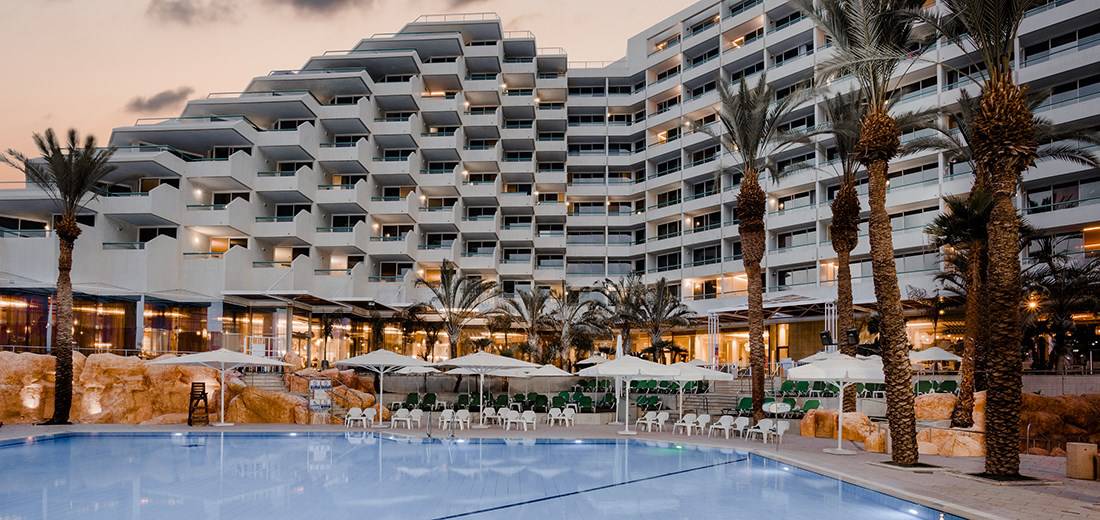 Africa-Israel Hotels
Head office:
Lekhi St 29, Bnei Brak,
Israel
Zip: 5120050