About
The Africa Israel Hotels chain manages eight hotels in Israel under the brands: Crowne Plaza and the Holiday Inn.
The hotel chain is owned by the Dayan family and managed by the Dayan brothers: Itzik and Amir Dayan.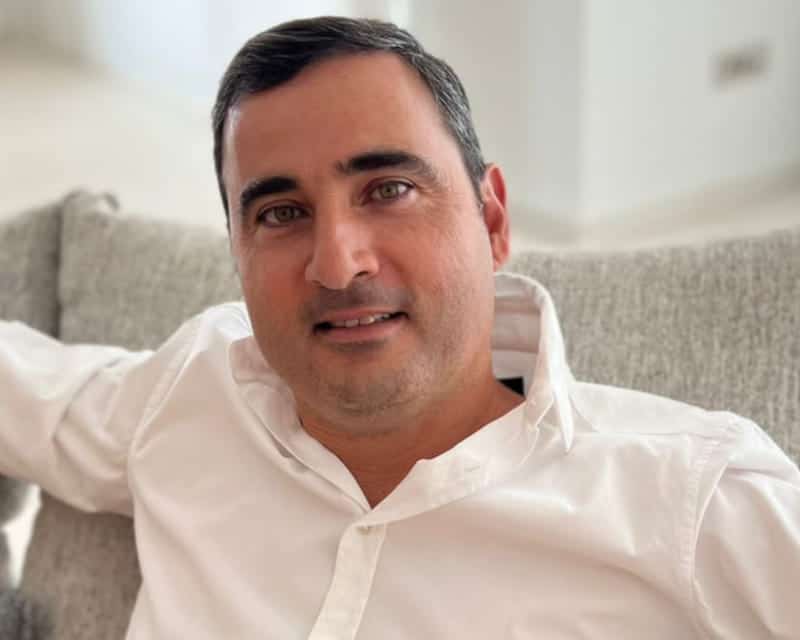 Amir Dayan
Amir Dayan is the youngest of 12 brothers and sisters, was born in Tel Aviv in 1974 and is especially known for the development of commercial real estate and hotels, which he manages in Europe and Israel.
Itzik Dayan
Itzik Dayan, 58, Amir's older brother. Co-manages with Amir the hotel business in Israel and also manages Sharoni Ceramics.
Africa-Israel Hotels
Head office:
Lekhi St 29, Bnei Brak,
Israel
Zip: 5120050